The North of England's Premier Dental Practice
Town Hall Dental are one of the country's leading dental practices, with a focus on innovation, expertise, and patient care.
Welcome to Town Hall Dental
Within the elegant surroundings of our 19th century building in Brighouse, patients receive the highest quality dental treatments, with patient care that has been recognised as the best in the country. We provide a unique dental experience, unrivalled across other practices in the UK.
We are a leading innovator and research centre in new dental practices enabling us to offer the very latest services which are not available at most dentist practices in the UK or around the world.
On our website you will find information about our treatments, our team, our work in the community as well as feedback from our patients.
As an industry-leading private dental practice we are proud to offer industry leading innovative treatments and the best possible customer service t o every one of our patients. Our services include:
Dental Implant Centre
Replace missing teeth with dental implants, prepared and placed by our team of knowledgeable dentists specially trained in this field.
General Dentistry
Oral hygiene maintenance and dental treatments, to both restore the health of your teeth and secure the future wellbeing of your mouth through preventative measures.
Cosmetic Brace Centre
For crooked or misaligned teeth, our wide range of corrective aligner treatment options will leave you with a beautiful new smile.
Cosmetic Dentistry
Achieve the smile you want with our team of expert cosmetic dentists, offering a wide array of treatments designed to improve the look and feel of your teeth.
A key part of our patient promise is making sure that we provide a unique patient journey.
From the moment you make your first appointment with us to the moment you leave, we want you to feel the difference between Town Hall Dental and your typical dental practice.

No amount of time and effort is too much to ensure that you have a unique, comforting experience with us. Recognised internationally for our patient care as well as our dental ability, we know that your journey with us will be a breath of fresh air.
Membership Plan*
2 dental health examinations per year

2 Hygiene appointments per year

10% discount on most treatments

Free emergency visit in surgery hours
1:35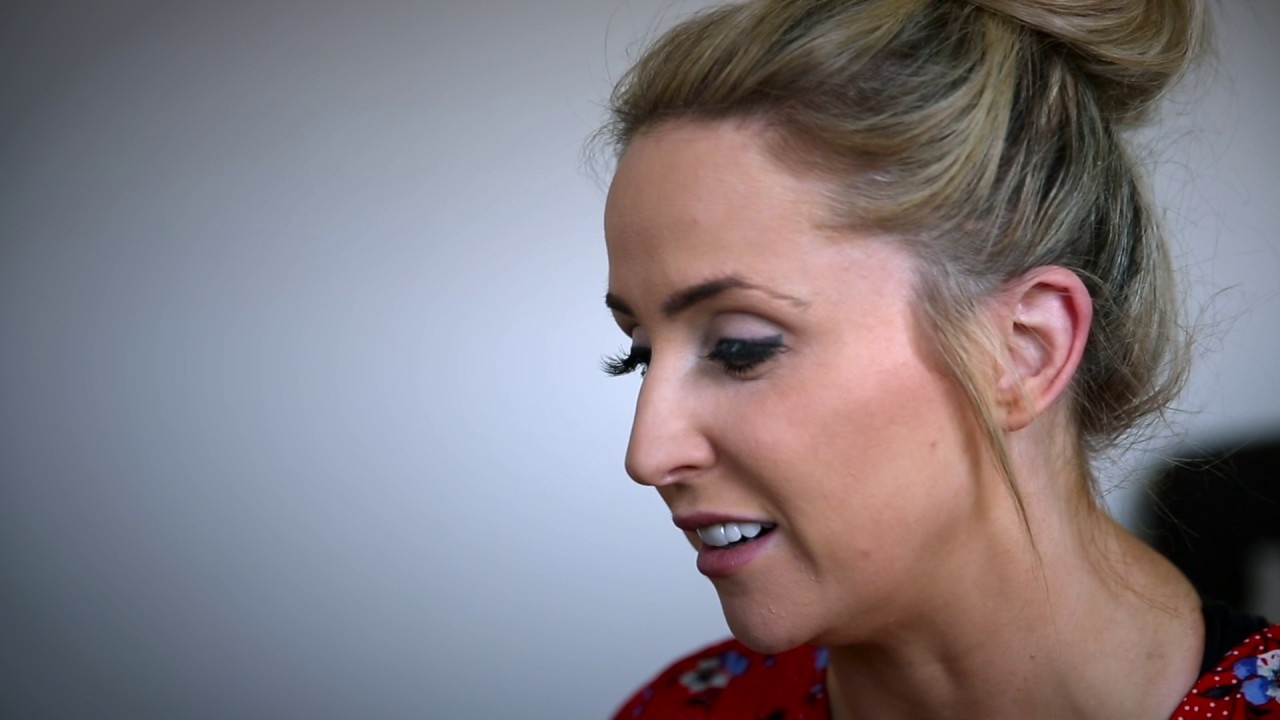 1:45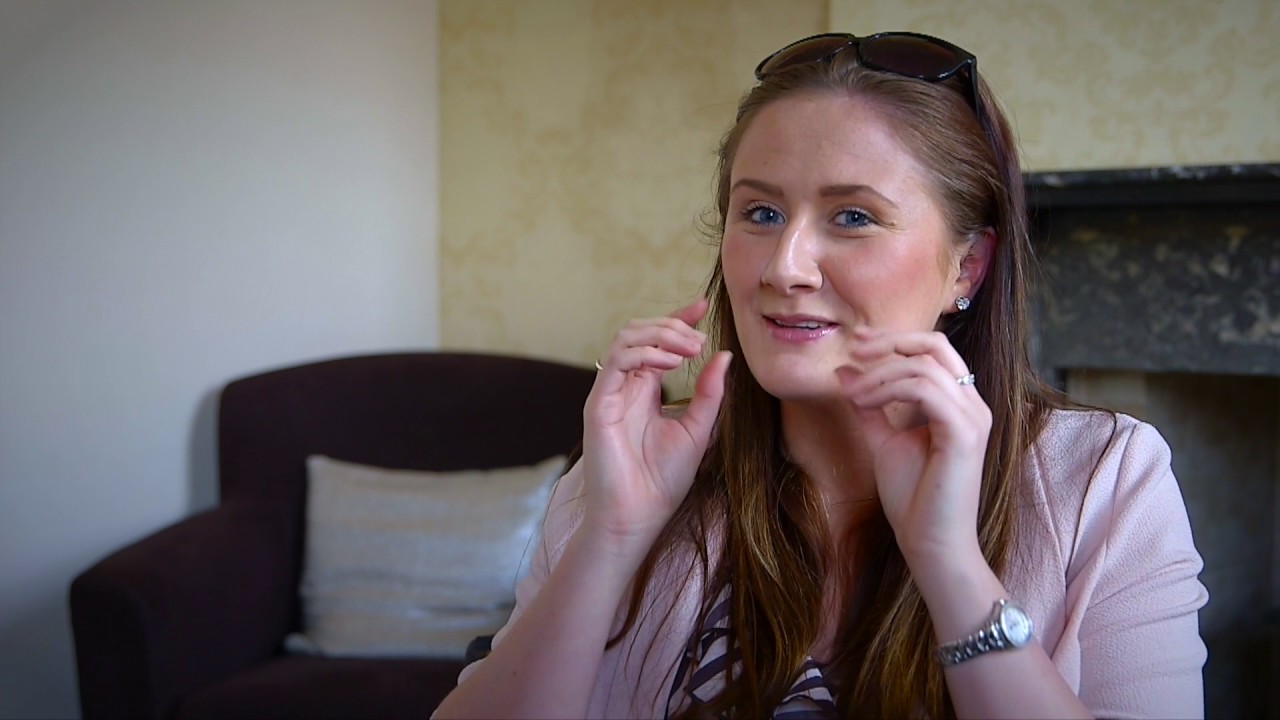 1:26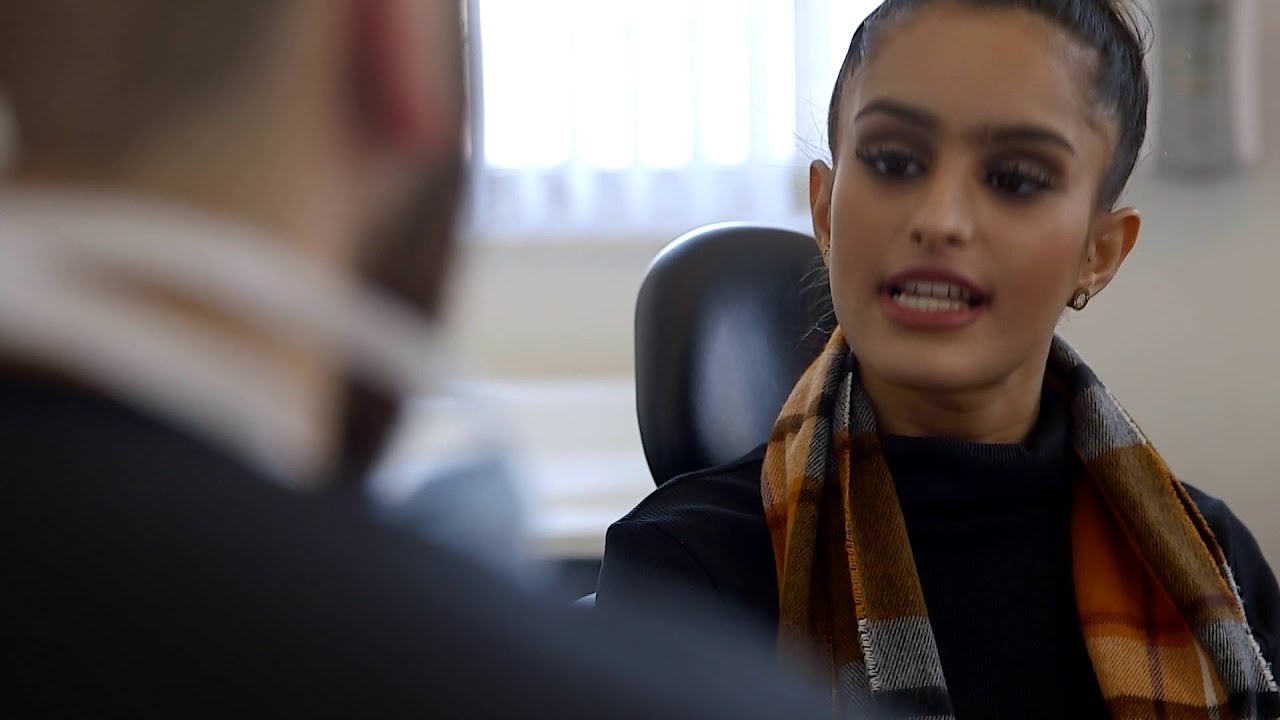 1:11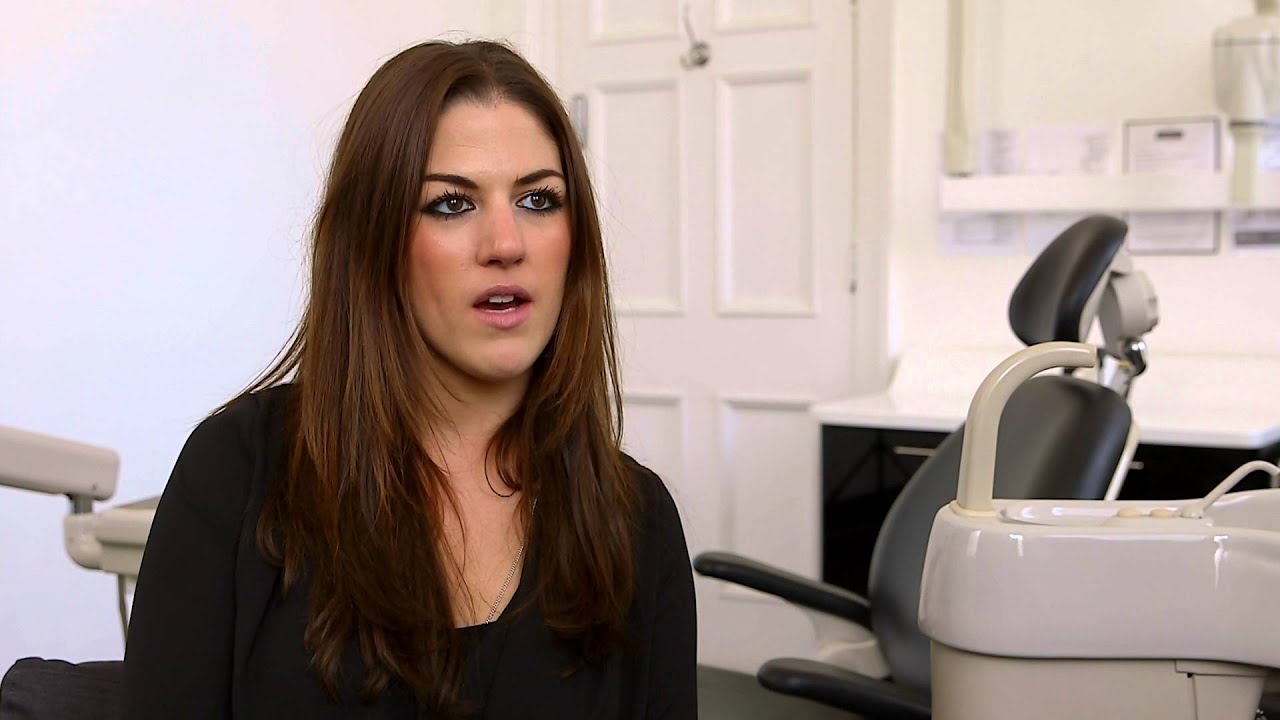 1:12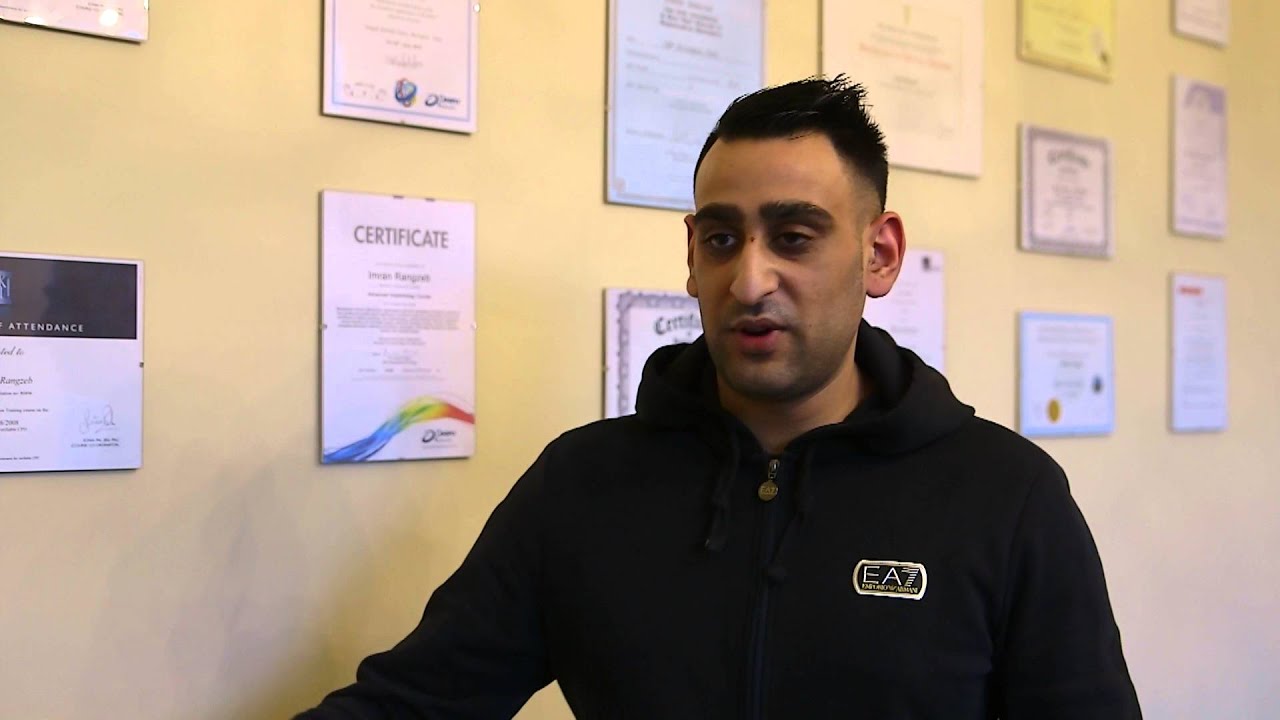 0:56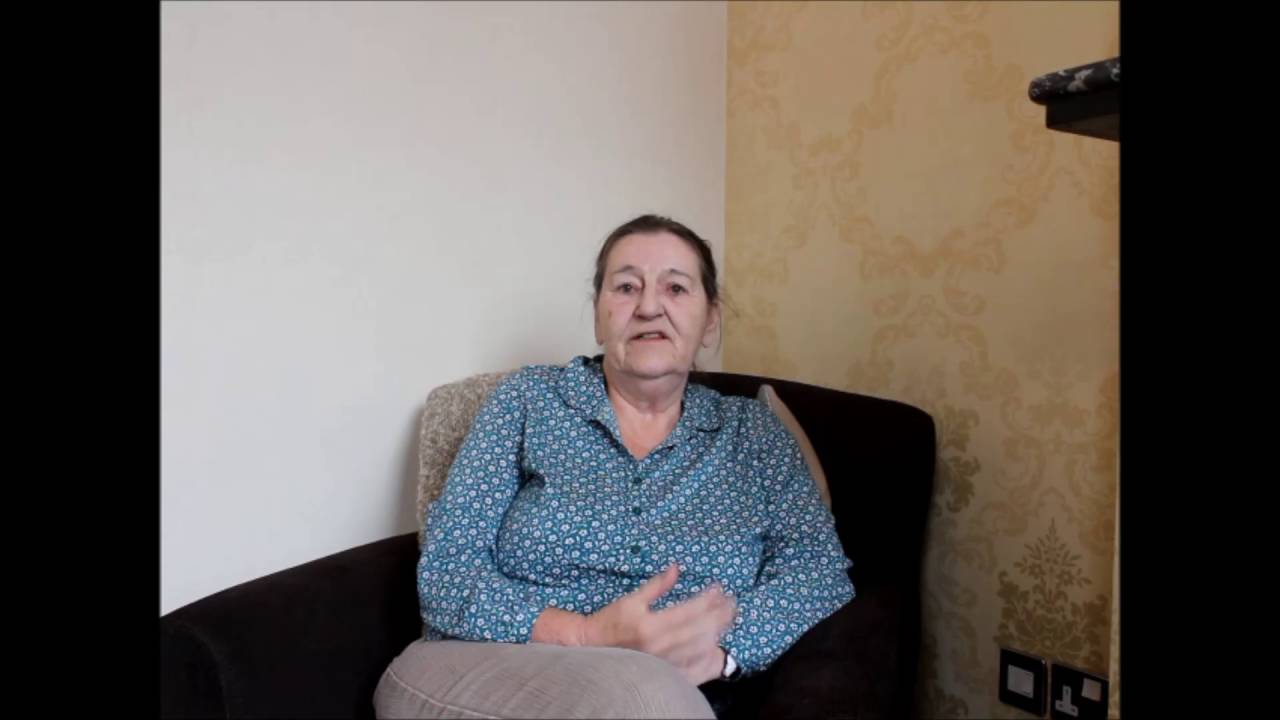 0:51
Latest from Town Hall Dental
Dentures can become an important factor of your oral health. Having dentures that feel comfortable and easy to use is
Read More